Football reigns as the nation's most beloved sport, so it comes as no shock that the prominent figures earn substantial paychecks to guide their teams to victory.But even those just starting off in the NFL can expect to sign a very attractive rookie deal. That is especially true for quarterbacks.
Brock Purdy is only in his second season as a pro but is already being talked about as a future champion. He has certainly hit the ground running as the QB for the San Francisco 49ers. If you are thinking of how to bet on the Super Bowl in California this season, you will probably want to check www.mytopsportsbooks.com for the best guides and tips before contemplating backing the team from the Bay.
A career in the NFL doesn't assure long-term financial success due to the potential career-ending injuries. Nevertheless, once an athlete secures a spot in the NFL, there is a good chance to earn a lot of money.Let's take a look at how much a player at the beginning of his pro career is getting, and check out the net worth of Brock Purdy.
Brock Purdy Biography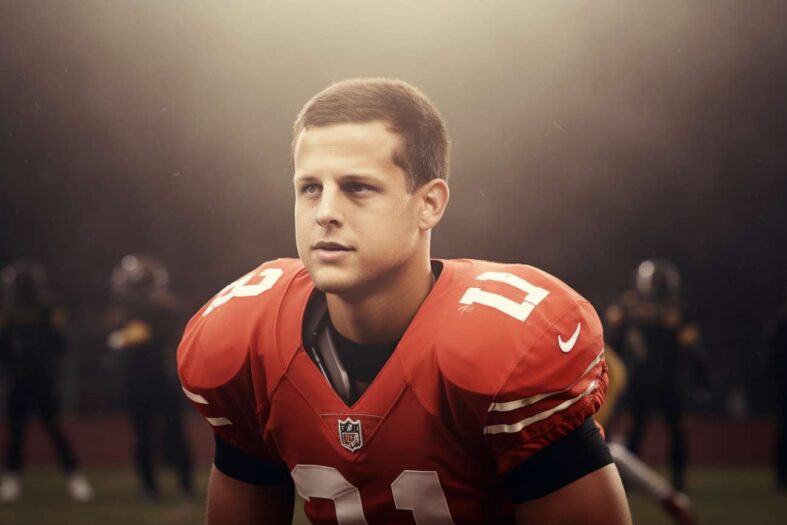 Purdy was born in Queen Creek, Arizona, on December 27, 1999. He hails from a family deeply rooted in athletics. His father pursued a career in minor league baseball, and his younger brother, Chubby, currently competes in college football at Florida State.
Furthermore, his sister, Whitney, showcased her softball skills while attending Southeastern. It's evident that the family boasts a strong tradition of athletic talents, particularly when it comes to impressive throwing abilities.
Purdy actually grew up a Miami Dolphins fan and wears the number 13 on his jersey in honor of the legendary Dan Marino. He is currently engaged but is reported to still be living with fellow players on the 49ers roster.
Brock Purdy Career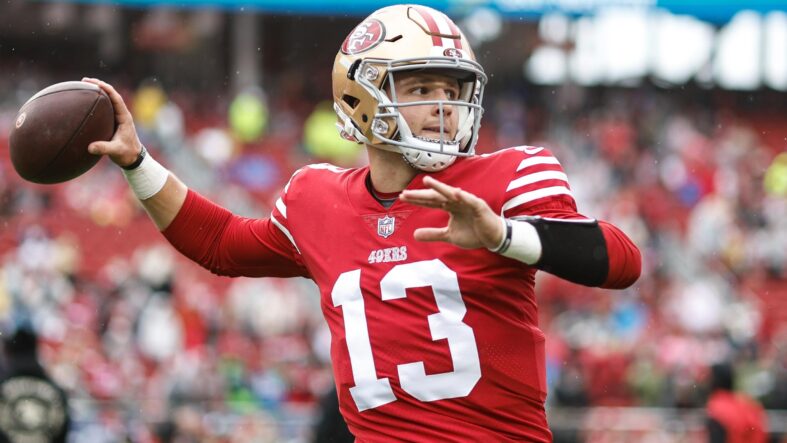 Brock was considered a three-star prospect at high school and, after receiving a number of offers, decided to play for Iowa State. Joining as a third-string QB, Purdy progressed to become the starter by the end of his freshman season, playing in 10 games and throwing for 16 touchdowns.
Purdy remained the starting QB for the remainder of his time at Iowa State and ended his time as a Cyclone as a three-time All-Big 12 quarterback. He still holds countless records for the school and his four years at Iowa State was the first time the program had enjoyed four consecutive winning record years since the late 1920s.
Even though it seems as though Brock Purdy enjoyed an exemplary college football career, he was still not regarded as a top draft prospect. In the end, he was taken by the San Francisco 49ers with the very last pick of the 2022 NFL Draft. That pick is traditionally given the nickname "Mr. Irrelevant".
Purdy was taken by the 49ers to be the third-string QB but season-ending injuries to Trey Lance and then back-up Jimmy Garoppolo saw Purdy thrown into the action against the Kansas City Chiefs in week 7. Although the 49ers lost that game, Purdy played more regularly and helped the team to ten consecutive wins over the rest of the regular season to earn it a wild card spot in the playoffs. San Francisco beat Seattle and Dallas before losing the NFC Championship game against Philadelphia.
After doing so well coming in to replace the first and second-string QBs in his rookie season, Purdy started the 2023 season as the first choice. The new campaign has seen him continue his remarkable success, becoming the first quarterback in NFL history to win his first six regular season career starts and throw at least two touchdown passes in each of those games. So far his pro football career has wildly exceeded most expectations – especially at this stage. Brock Purdy definitely seems to be making a mockery of that "Mr. Irrelevant" tag and has actually now started being called "Mr. Relevant" by fans and the media.
Brock Purdy Net Worth 2023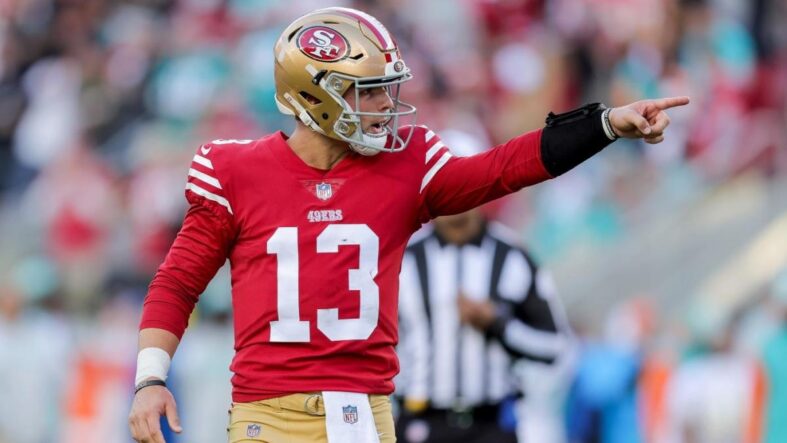 Although Brock Purdy is one of the biggest names in the NFL this season, thanks to an explosive start to his pro career, he is still not earning the stratospheric numbers that some of the more experienced QBs, such as Patrick Mahomes. At the current time, his net worth is estimated to be around $5 million. But the way things are going, that number should rise very rapidly.
Being taken as the very last pick of the NFL Draft, it is unsurprising that Purdy's rookie contract was not as spectacular as some of the names taken at the beginning of the first round. His base salary is $705,000 over four years, with a fully guaranteed signing bonus of $70,000.
That deal will earn Purdy $3.7 million in his first four years in the NFL, although the next deal should be for a much bigger sum. Although he has quickly gained a high profile in the league, Purdy is still without many of the big endorsements that help boost a net worth. This is something else that will undoubtedly change in the next few years.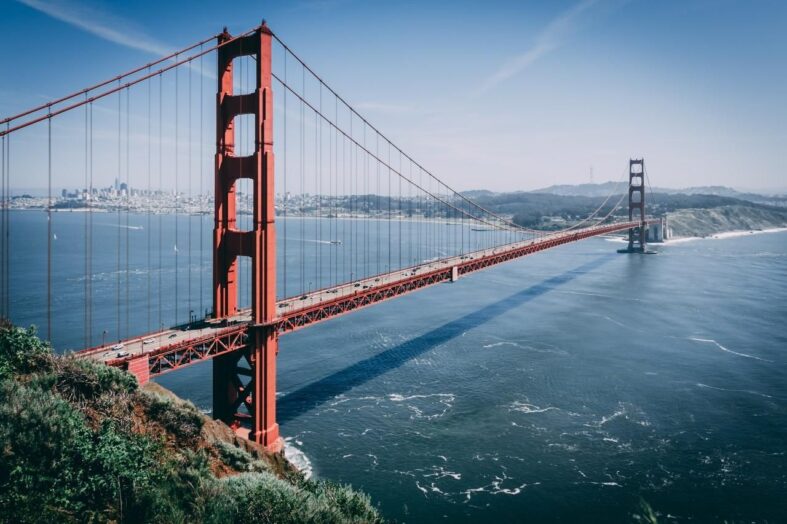 Figure 2 Could Brock Purdy win a Super Bowl with San Francisco?
The Future for Brock Purdy
At the moment, the future looks very bright for Brock Purdy. Although nothing is guaranteed in an NFL career, it is possible that he could become a Super Bowl champion in his first full season of playing as a quarterback. It is fair to say that if that happens, he will soon see his bank balance growing at quite a rate.
Purdy has started to show the potential that was suggested when he was still in high school and could become a big player in the league – either with San Francisco or elsewhere. There is also the chance to exploit his marketability to grow his personal wealth still further. His underdog story is very appealing on a commercial level – and the "Mr. Relevant" nickname could also play well for future endorsements.