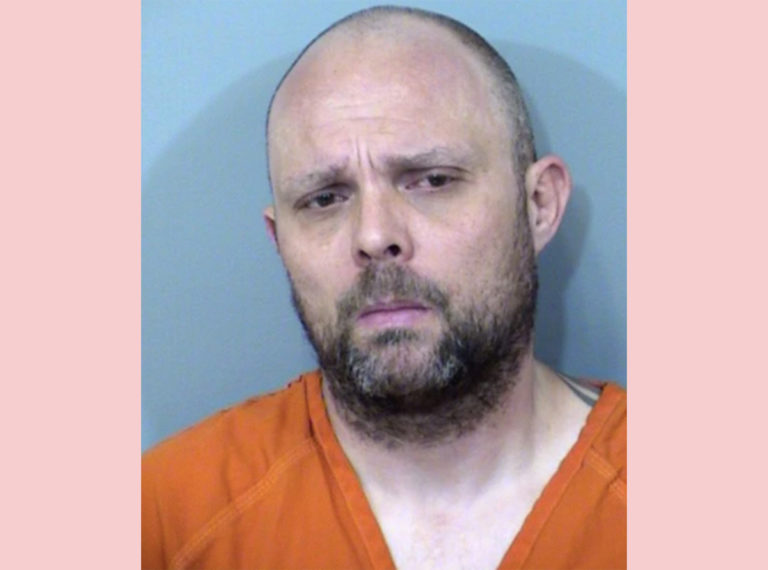 An Arizona man was cut ridiculously supposedly by his 43-year-old child after he wouldn't pay for his food.
On Wednesday, a police representative affirmed to People that Edgar G. Jeschor was tracked down dead in the loft of his child Jason Jeschor in Mesa, Arizona, on Friday. As per a reasonable justification oath, blaming the child for second-degree murder and proof altering, Edgar ventured out from home around early afternoon on Thursday, intending to go to his child's loft and drive him to the supermarket. Be that as it may, he never gotten back.
The next day, a unidentified individual called the police at around 2 a.m. to play out a health check, saying they couldn't reach either Edgar or Jason on the telephone. Police then had a go at reaching the two men by telephone and, surprisingly, thumped on the more youthful's loft entryway. No response.
The unidentified guest developed more concerned when they contacted specialists again at 8 a.m. on Friday, uncovering they saw Edgar's vehicle at his child's loft, yet neither he nor Jason was all the while noting their telephone or the entryway. Per the oath, that is the point at which the observer uncovered that the child "was schizophrenic and off his prescription."
Officials got back to the loft and were even prepared to utilize constrained passage when Jason at long last opened the entryway. What's more, when officials asked where his father was at that point, he said Edgar "was in the restroom and he didn't think he was getting along nicely," per the affirmation. They immediately saw a cut on the child's left pinky finger was dying.
As they searched the residence, Jason allegedly told one cop that his father and another "dude" were threatening him and then dropped the bombshell that his dad was dead, admitting: I Killed.
For what reason did he make it happen? As per Jason, he killed Edgar since he would not pay for his regular food items when he needed more cash on his charge card to take care of the expense. WTF?! Truly??
After the couple returned to his loft, the testimony expressed that Jason purportedly "confessed to wounding the casualty with a custom made skewer like item in an ear and afterward cutting him on different occasions in the neck with a switch sharp edge blade." Just horrendous.
Jason told police he later moved the body from the feasting region to a passage washroom and tidied up the blood. Police even observed mop blemishes on the floor, alongside a mop in the tub, and found a few cleaning wipes stained with what resembled dried blood during their hunt of the home. At the point when specialists inquired as to whether Jason actually had the boots he wore to the store, he took one off to show the heel and supposedly noted: There is a Blood Spatter.
Presently Jason is being hung on a $1 million bond in the Maricopa County prison and his next trial has been planned for Thursday. Plateau police representative Sgt. Throw Trapani additionally let People know that the "examination is as yet continuous."
What an awful misfortune… We need to envision once he gets back on prescriptions, he will be crushed at how he treated his dad. If not… we don't have the foggiest idea.